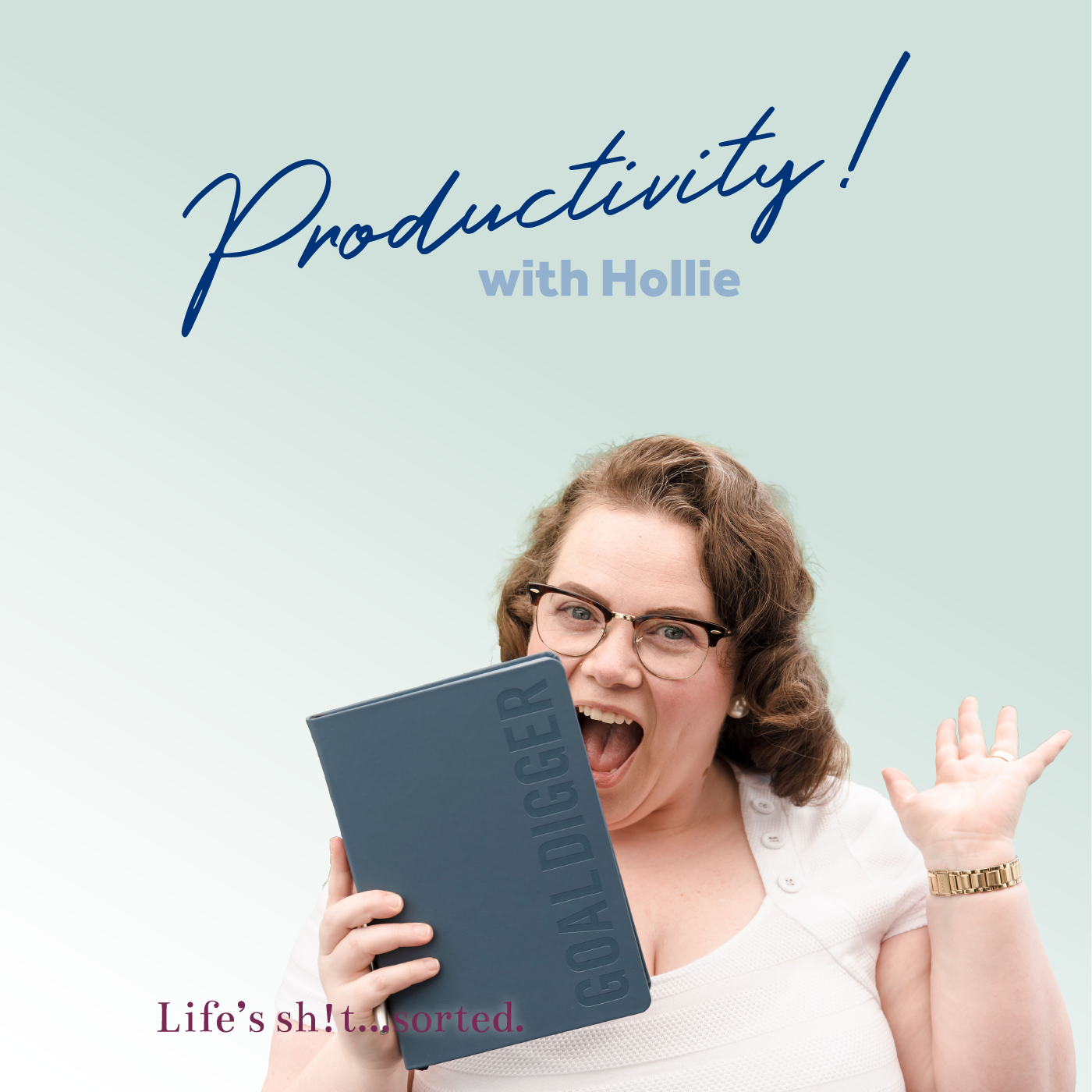 Practising what I preach, I've had over a month off from podcasting.
We were dealing with broken bones (go back to episode 23 for more info) and some random illness that had me bed ridden for a week before Easter 2021.
My mind was still switched on that week, it was my body that was shut down, so I did a lot of reflecting and assessing. My capabilities, my health, my business in general.
The outcome: Productivity! with Hollie is going seasonal.
I've loved putting out weekly episodes for you but no matter how organised I am, it hasn't been smooth sailing behind closed doors. My health and my family come first.
But, this also means that I can spend the next four to five months recording 26 new solo and guest episodes for you! They'll be dropping on Tuesday 5 October at 9am AEDT.
Get your last (fresh) episode of Productivity! with Hollie now, and I'll see you again in October!

Want to be a guest on Productivity! with Hollie? Email me! hello@maydayva.com.au
For more information on my services, visit www.maydayva.com.au
Catch me on:
- Instagram - @holliebarac
- Facebook - Hollie Barac Productivity
- LinkedIn - Mayday VA