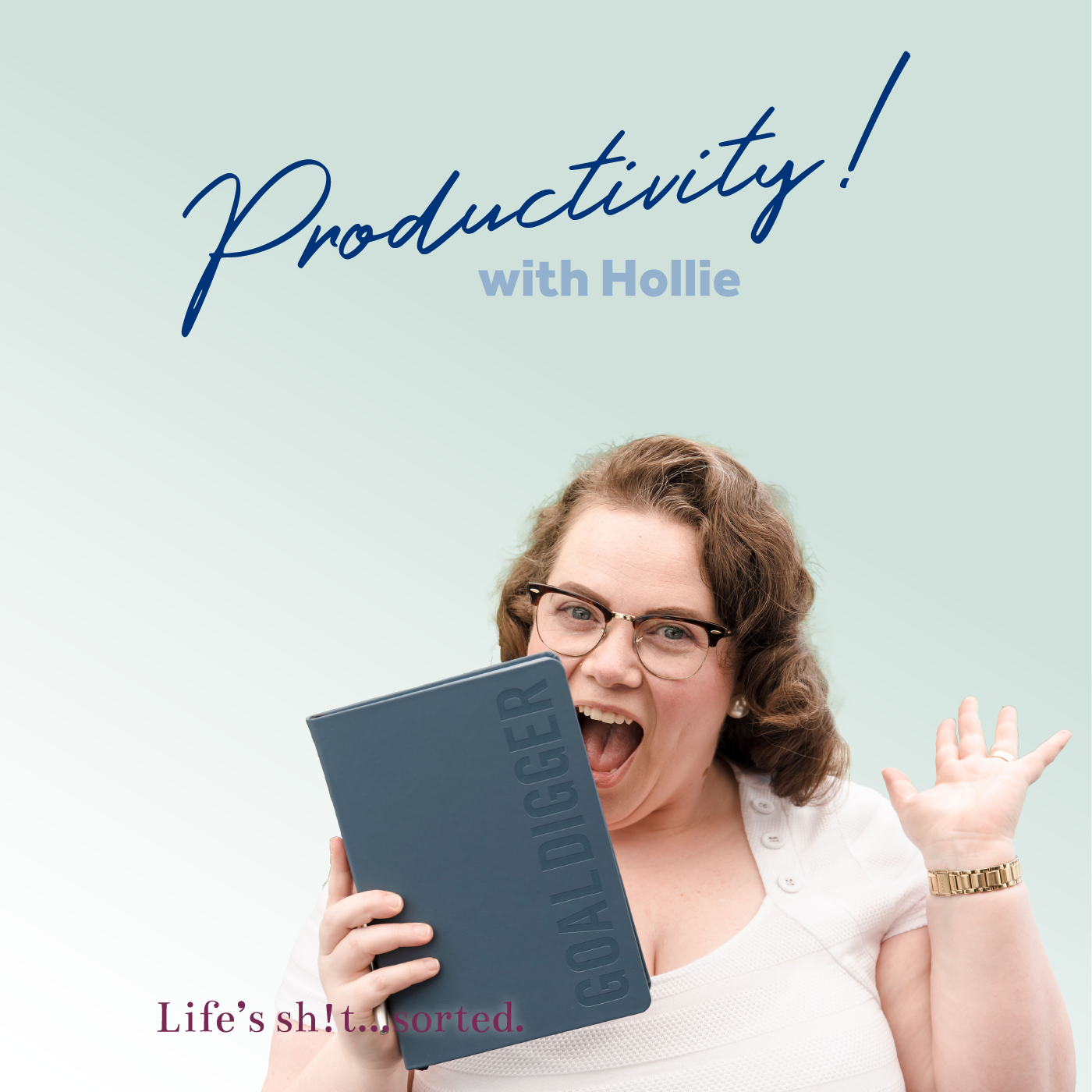 Having to do lists as long as your limbs isn't fun, particularly if you've got young children, babies included. Chances are you're getting maybe one or two things crossed off each day, and adding more the following day, and it's a never-ending cycle. 
This is how my days played out during the first two and a half years of my daughter's life, but as soon as I learned this simple approach, life became so much easier.
Tune in to find out how to use the three things approach in your day and feel more accomplished than ever.
Want to be a guest on Productivity! with Hollie? email me! hello@maydayva.com.au
For more information on my services, visit www.maydayva.com.au
Catch me on:
 - Instagram - @holliebarac
 - Facebook - Hollie Barac Productivity
 - LinkedIn - Mayday VA