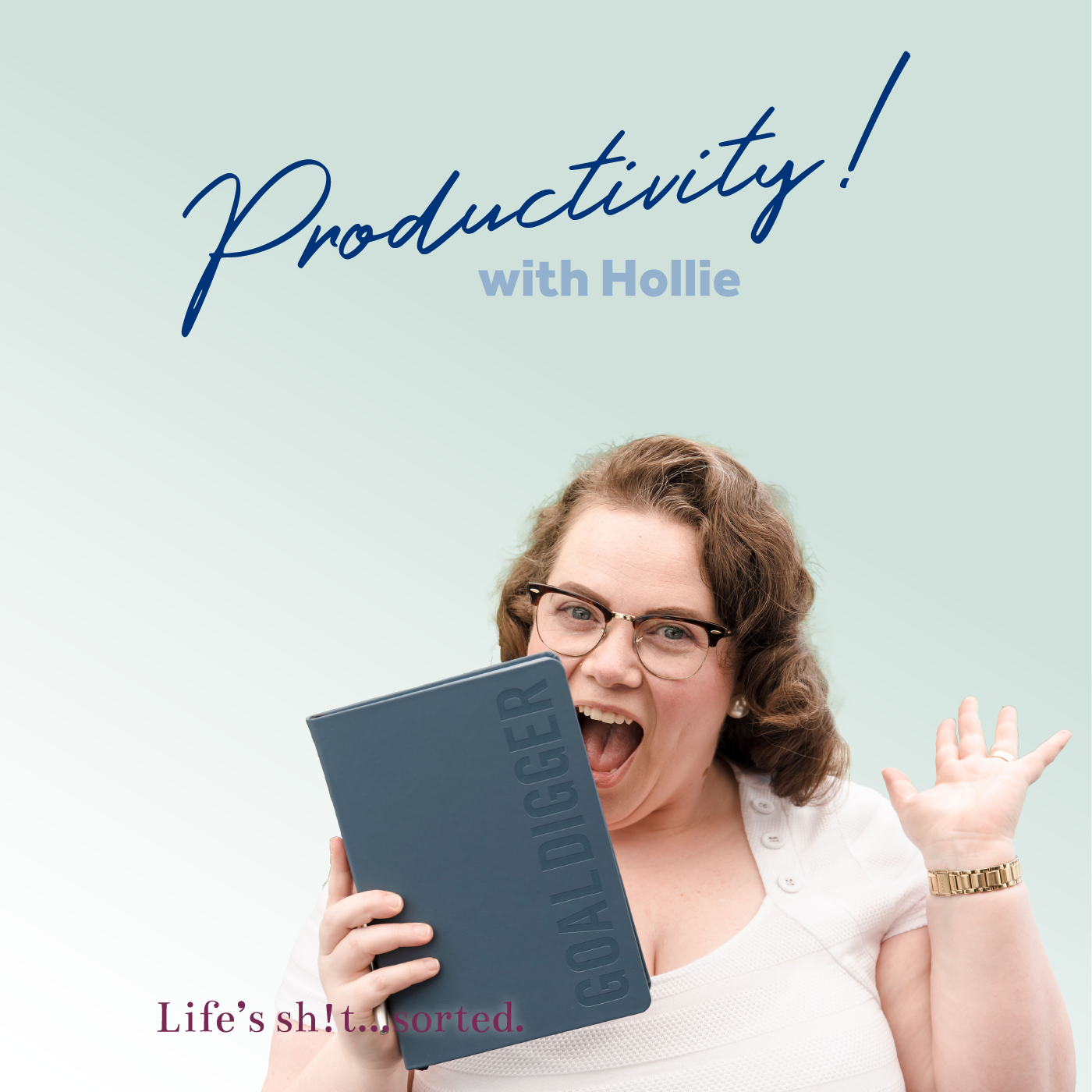 Annabel Crabb, in her book The Wife Drought, poignantly said: "The obligation for working mothers is a very precise one: the feeling that one ought to work as if one did not have children, while raising one's children as if one did not have a job."
Why is it that women can't have both a career and be a mother?
My guest this week is Carina O'Brien from Working Mumma. We're talking about the strength of a working mums community and how such a community can bring new ideas for productivity to the table.
To find out more about Carina and the Working Mumma community, you can visit:
- Facebook
- LinkedIn
Want to be a guest on Productivity! with Hollie? email me! hello@maydayva.com.au
For more information on my services, visit www.maydayva.com.au
Catch me on:
 - Instagram - @holliebarac
 - Facebook - Hollie Barac Productivity
 - LinkedIn - Mayday VA