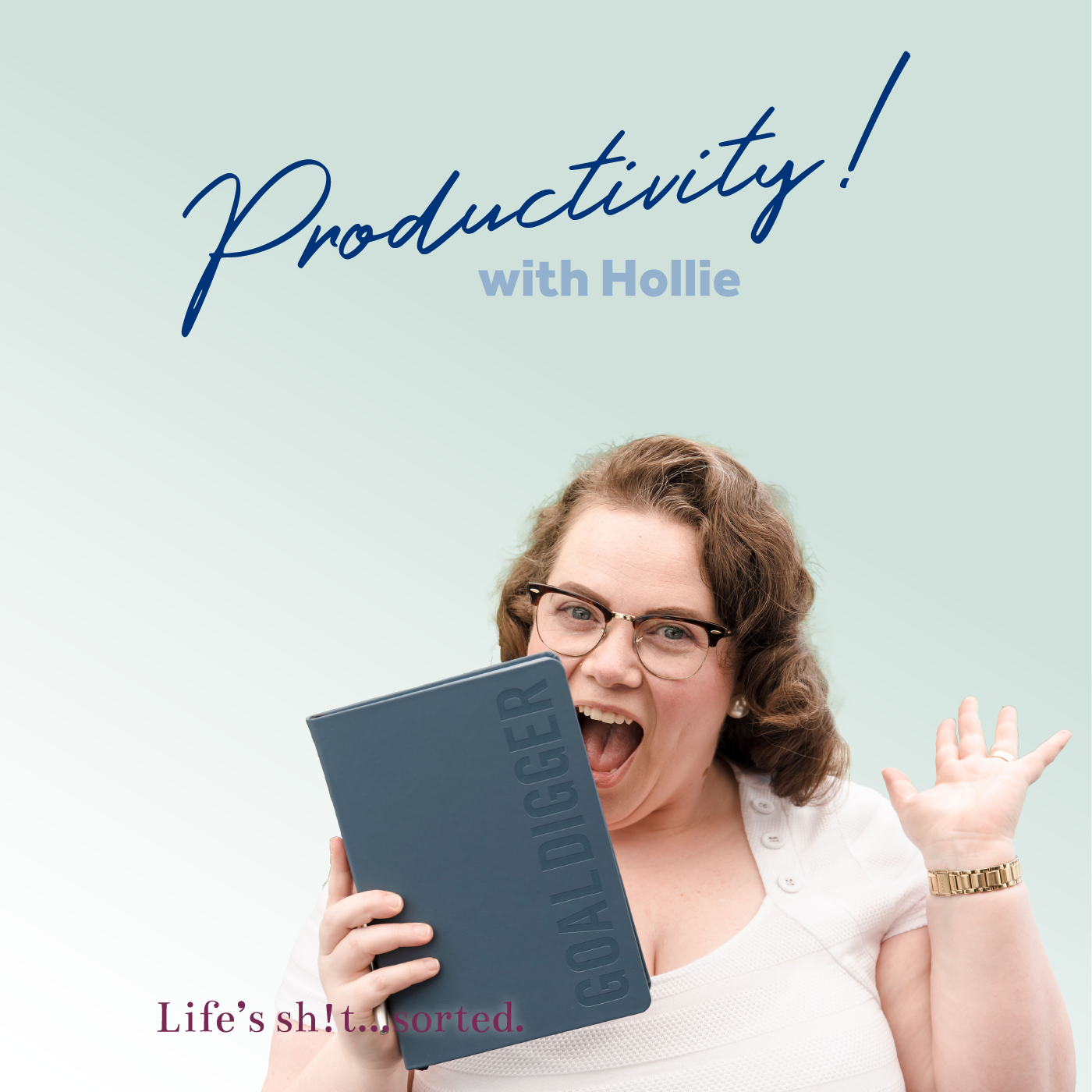 I've been talking a lot about values lately, and that's because they're an integral part of our being.
In this episode, I'm addressing - and providing my own account - about standing up for what you believe in. Challenging the status quo is scary, no doubt about it, but it's also exceptionally powerful.
We're shaping the world for future generations. If not now, when? 
Want to be a guest on Productivity! with Hollie? Email me! hello@maydayva.com.au
For more information on my services, visit www.maydayva.com.au
Catch me on:
- Instagram - @holliebarac
- Facebook - Hollie Barac Productivity
- LinkedIn - Mayday VA